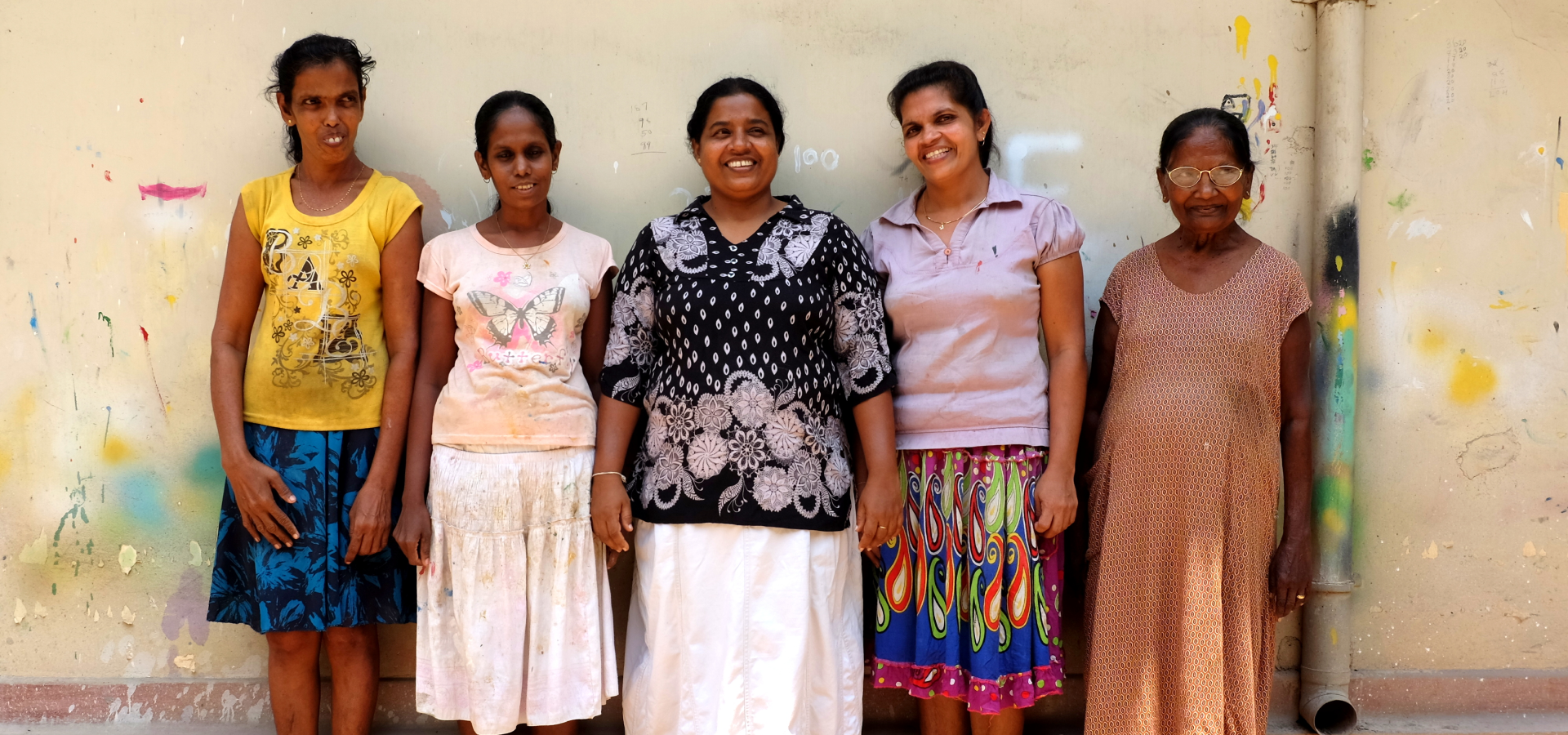 Philanthropy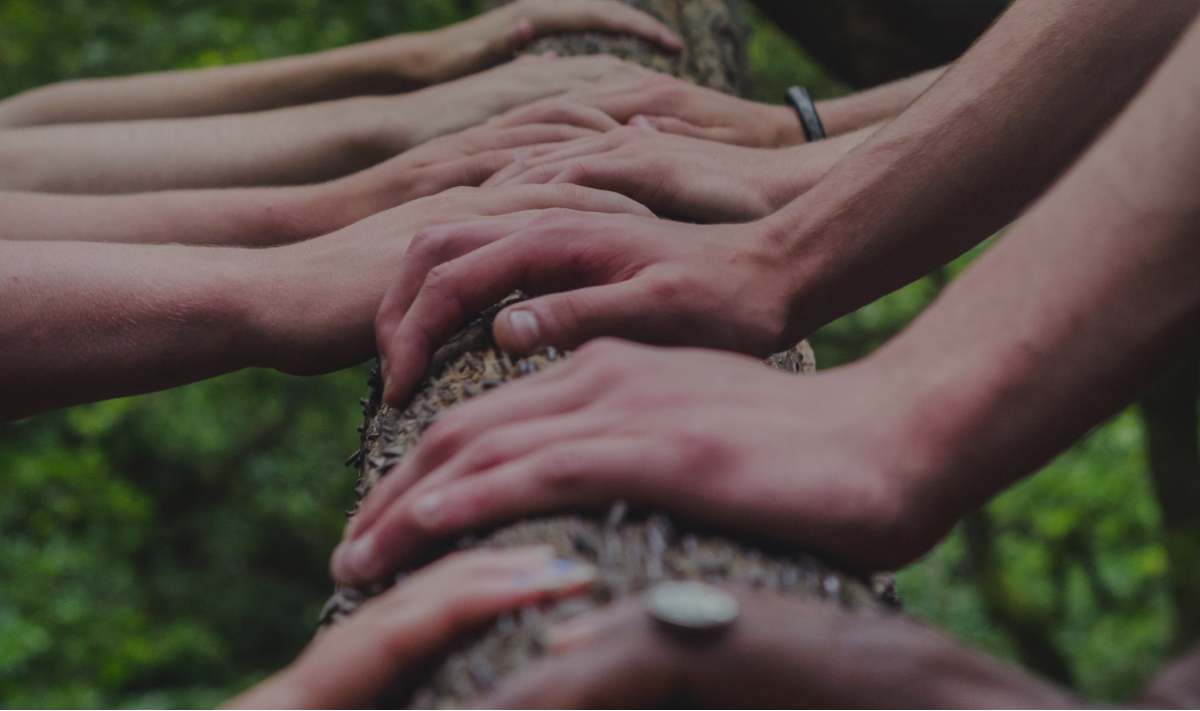 Wedgie is an ethical company, creating ethically made products. Take a look at how we work to make our products, our company, and our world a better place.
Wedgie an official member of 1% for the Planet

1% for the Planet was created in 2002 by Patagonia founder Yvon Chouinard and Blue Ribbon Flies founder Graig Matthews.

Members donate 1% of their annual sales to environmental non profits. This means that every time you shop with Wedgie you are automatically supporting people that are working tirelessly to create a healthier planet.

This is not a time limited offer or a sales pitch. This is our life long commitment as a company to support people making crucial changes that will help us all.

"The intent of 1% for the Planet is to help fund these diverse environmental organisations so that collectively they can be a more powerful source in solving the worlds problems." - Yvon Chouinard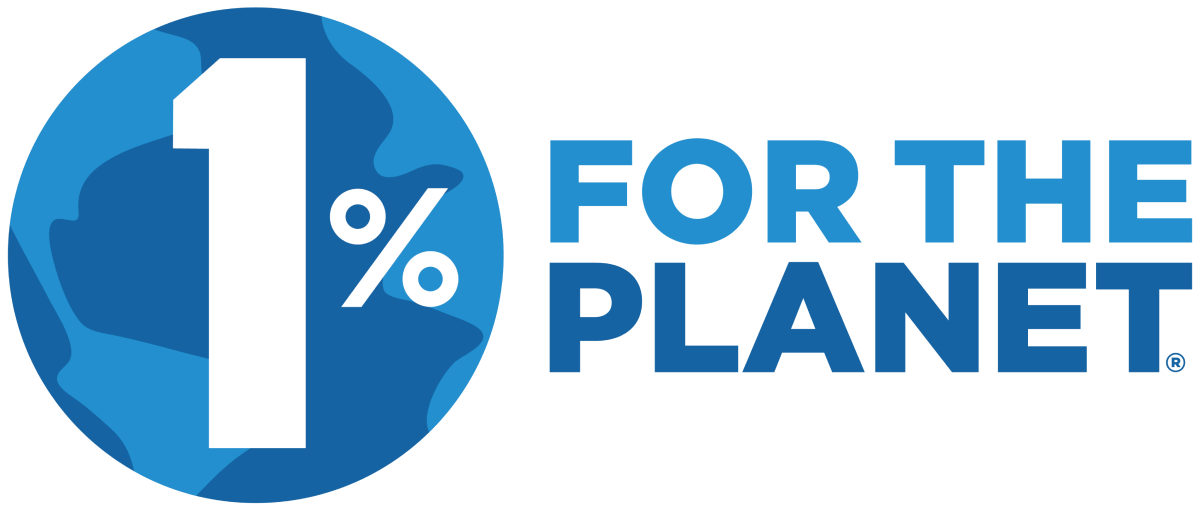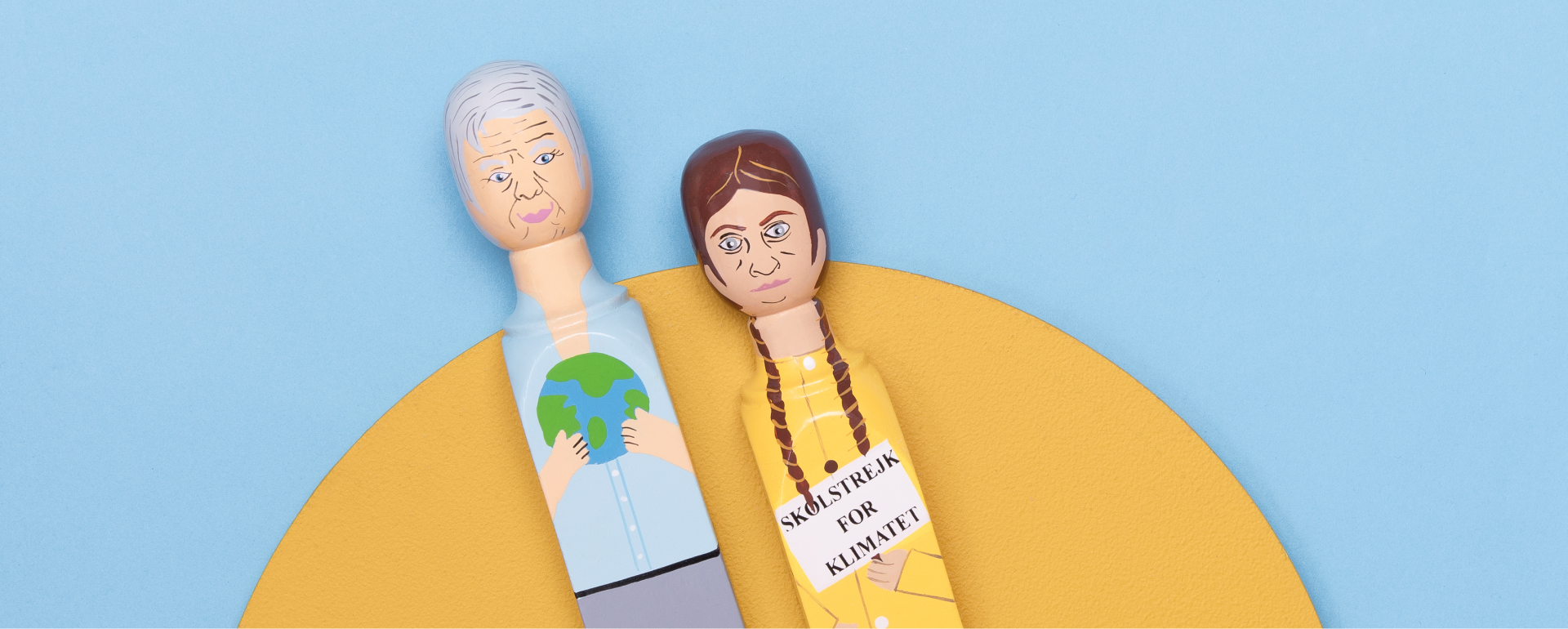 Wedgie partners with Treepoints to plant trees, supporting a more sustainable future for our planet
Treepoints simplifies positive climate action and helps individuals and businesses lower their impact on the climate. Treepoints donates on behalf of their members to the highest standard tree planting and carbon reduction projects around the world. This reduces carbon emissions and supports global sustainable development.
Members can see their impact brought to life, track their progress, and balance their carbon footprint. To learn more about Treepoints, head over to
treepoints.green
.
It's no secret that trees are one of the best tools we have for fighting climate change. Not only do they absorb CO2 from the atmosphere, they also prevent the spread of desertification, replenish the soil, and provide homes for wildlife. This is why we partner with Eden Reforestation Projects to plant trees around the world on behalf of our business partners.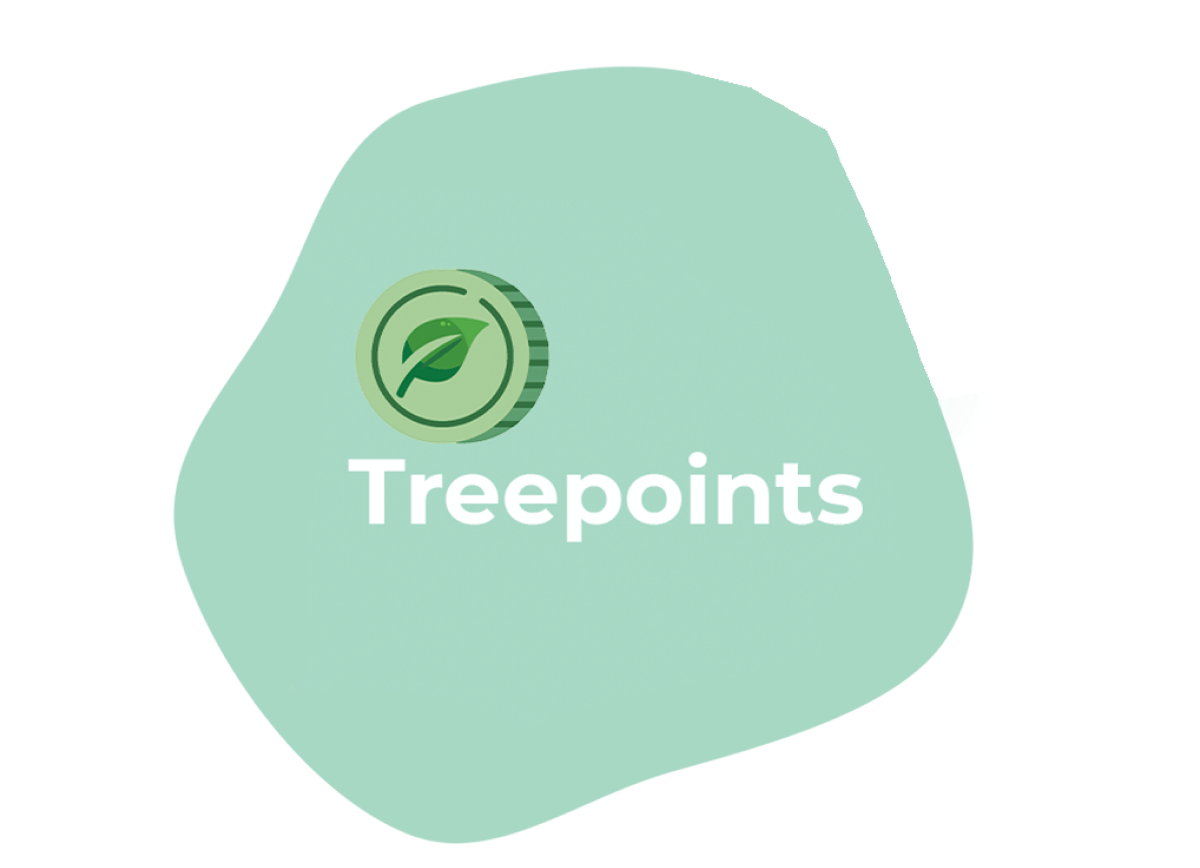 With Eden, we plant trees in Haiti, Kenya, Mozambique, Nicaragua and many other countries around the world. This makes sure that the positive work of our partners is spread as widely as possible. As well as taking CO2 out of the atmosphere, our tree planting schemes provide important socio-economic benefits for communities. This includes creating steady employment with a fair wage, which allows people to afford to buy medicine, to build houses, and to send their children to school.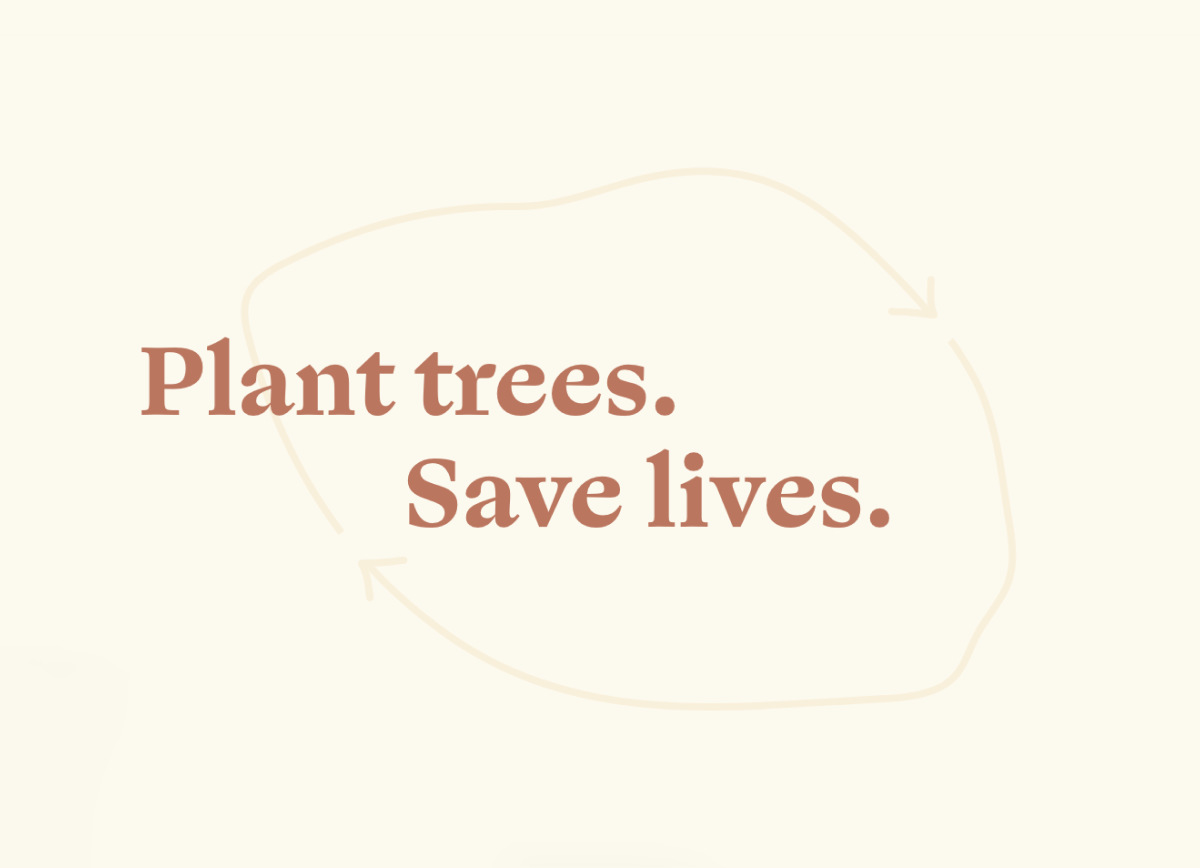 Eden carefully monitors all of their projects to ensure their continued success, not only guaranteeing the
trees aren't chopped down, but that they also deliver the intended additional sustainable development benefits for
local communities.
Empowering rural communities is at the heart of what Wedgie does
With our close ties to Sri Lanka and the empowerment of rural communities at the heart for what we do. From 2018 up until the end of 2022 we donated 20% of all our on-line sale profits from the 'Stronger Together' collection of Wedgies, to the Rosie May Foundation.

Rosie May Foundation's Pink TukTuk project is for single parent mums in rural Sri Lanka. Mums are given pink tuktuks and taught how to be professional tuktuk drivers. This enables them to generate a sustainable income for their families and provide personal safety for women and girls travelling to work or school. Women driving women.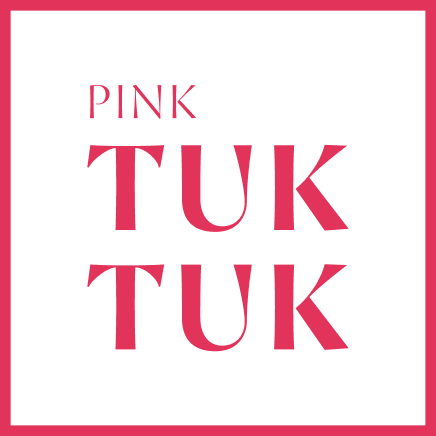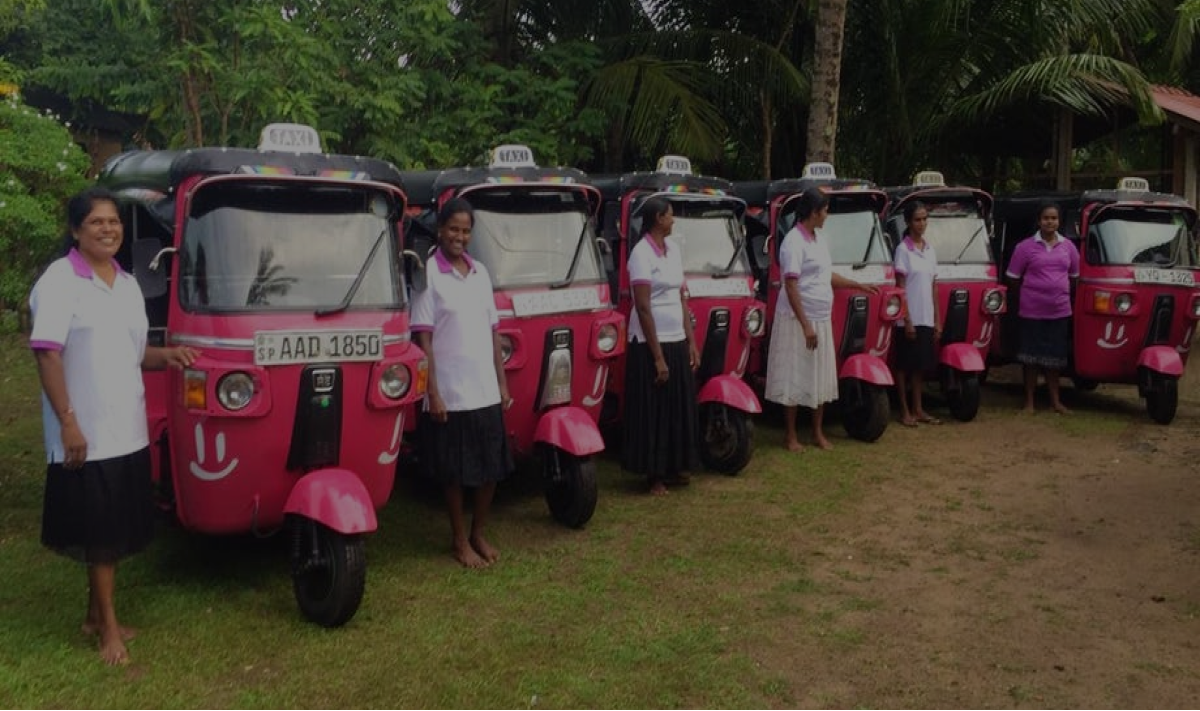 Look for the Pink TukTuk symbol to see which Wedgies give 20% profits to Rosie May Foundation.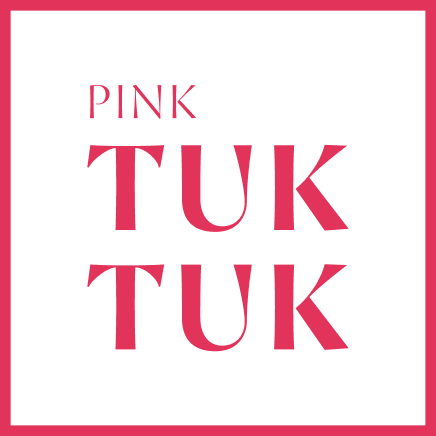 NHS
Wedgie's immediate response to help the NHS through the Covid Pandemic
Helping the NHS in an immediate response to the Covid 19 pandemic, Wedgie worked tirelessly to look at what we could do to help our immediate community during the challenging time.
We designed the "Doc" and "Nurse" Wedgie doorstops, donating 100% of all profits made to the NHS Together Charity.
NHS Together is a charity which represents, supports and champions NHS official charities, enabling them to save more lives.
We're thrilled to announce we donated £250 to NHS Together Charity, and although this particular charitable effort is now closed, we are always looking at other quick-responsive charitable work we can do.
£250 Raised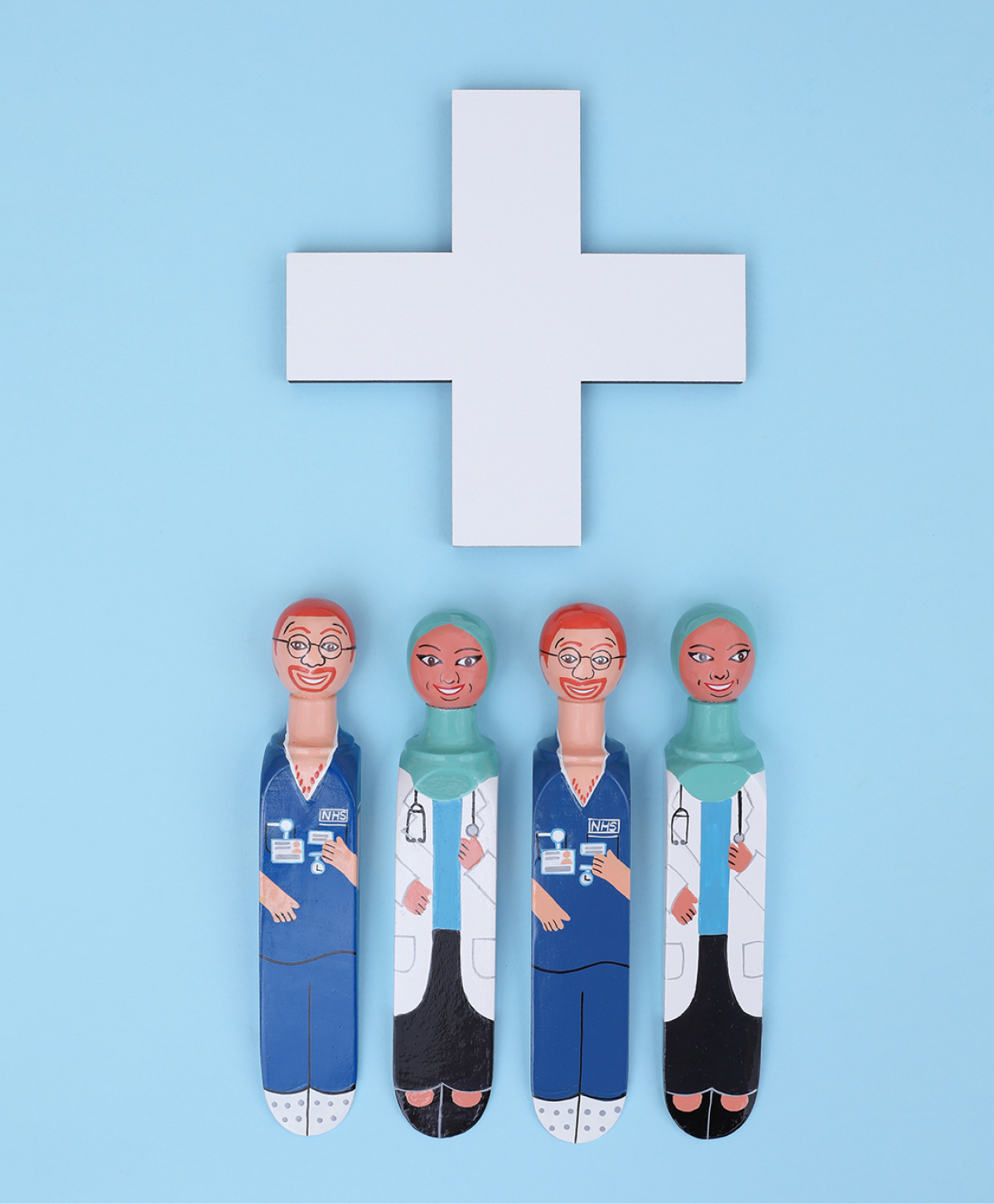 Royal Trinity Hospice
Wedgie donate doorstops to the Royal Trinity Hospice

Donating Wedgie doorstops to their flagship store in Kensington, London, enables Royal Trinity Hospice to keep 100% of the sales made.

Royal Trinity Hospice, a charitable organisation, provides expert compassionate care and support completely free of charge. It is the local hospice for central and south west London, caring for 2,400 patients every year. Trinity supports its patients to live every moment they have left as fully as possible and is there for their family and friends of all ages, at every step of the way.

Trinity must raise over £15 million annually to supplement the income received from the NHS in order to continue providing its free care; we hope our Wedgie donations go some way to helping them reach that target.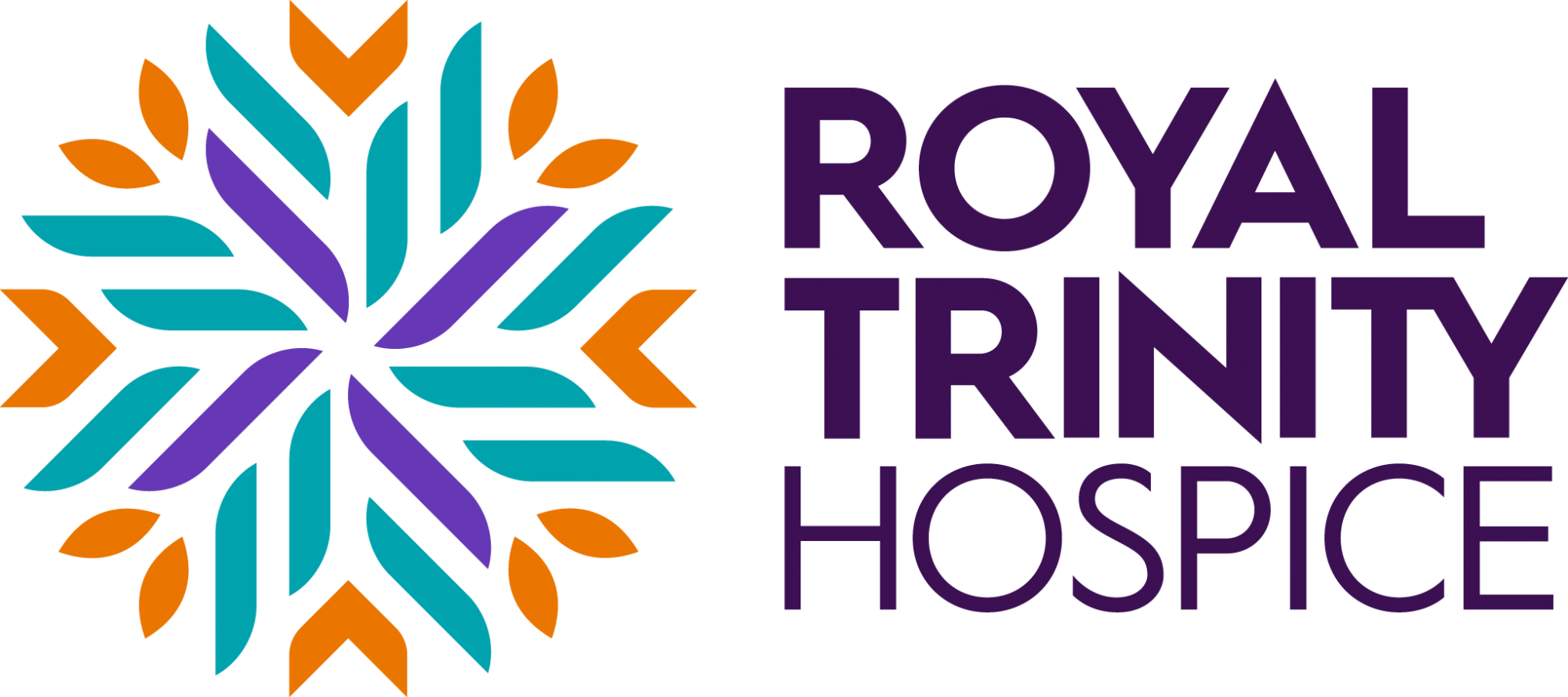 Sponsoring Education
Funding English language classes for local Sri Lankan children

With our close ties to Sri Lanka, we've made some life-long friendships. One of our good friends - and someone who has been our regular tuktuk driver (when on the island) since 2007 - is Modalige.

Over the years we have got to know Modalige's family, and specifically his children, Malinga and Buddhika. After an agreement with Modalige, Wedgie offered to fund the children's English language classes.

They are now 5+ years in and by all accounts their language skills are developing exceptionally, and we look forward to catching up with them on our next trip.