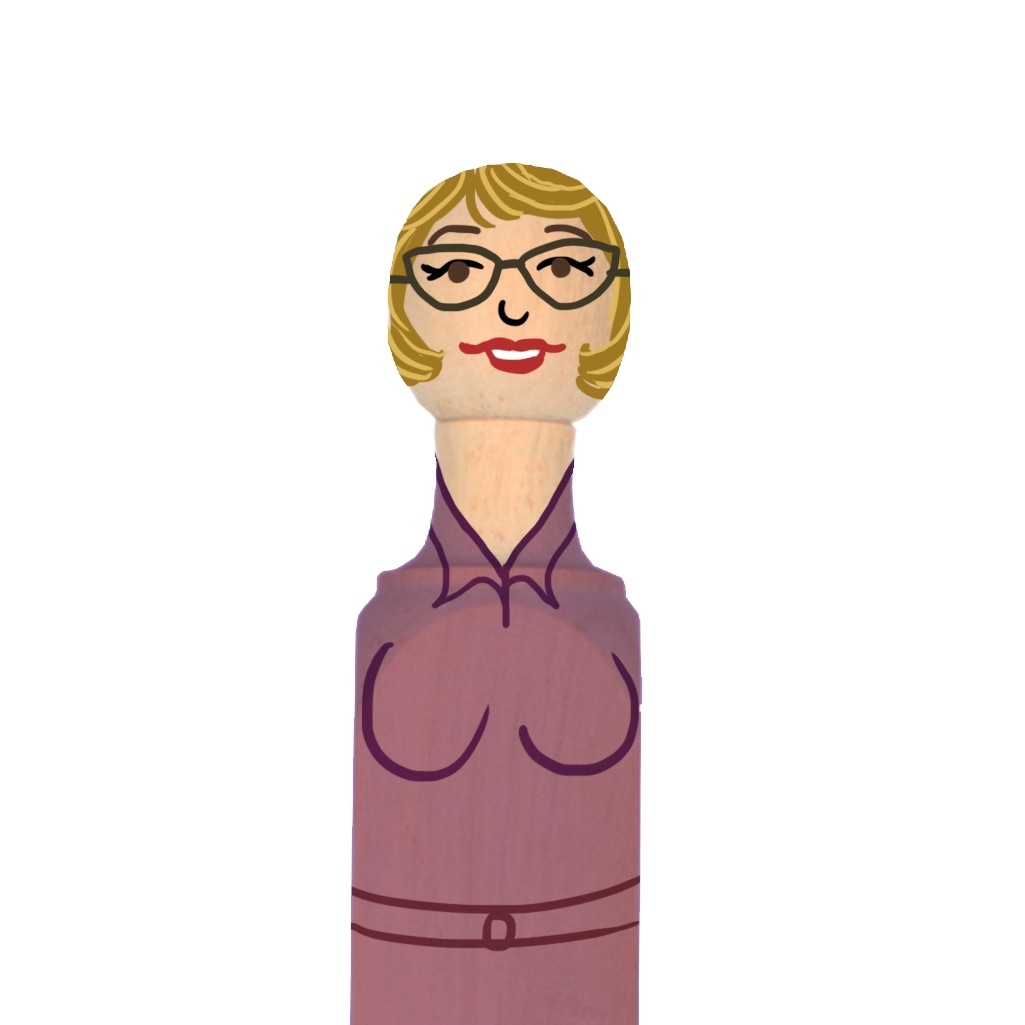 Meet Susie: Head of customer service and a more efficient and friendly face you fail to meet. Bringing a bit of glamour to Wedgie HQ, Susie will bend over backwards to make sure you are happy with your order.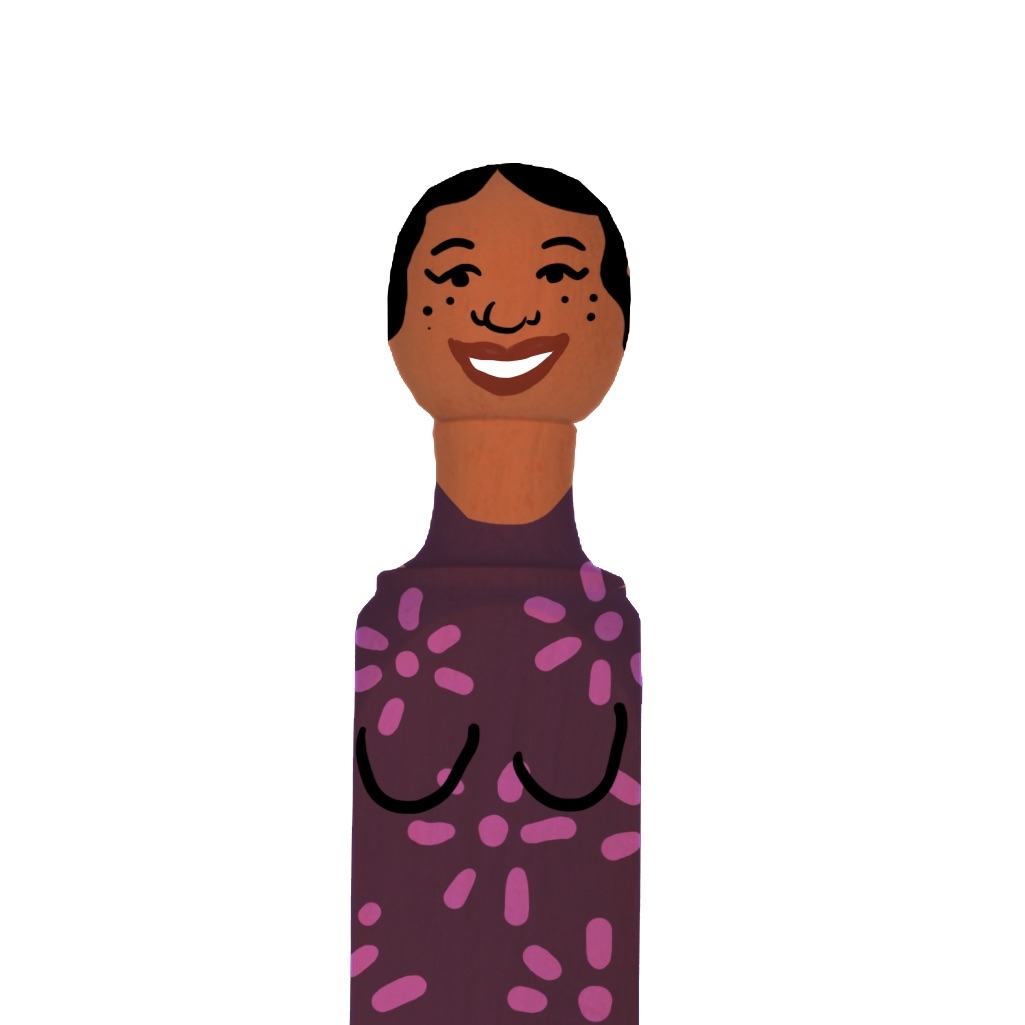 Meet Shironi: Shironi has been making, painting and now managing the doorstop painters team for over 25 years. When Shironi's not overseeing the doorstop operation she takes English classes sponsored and paid for by our supplier.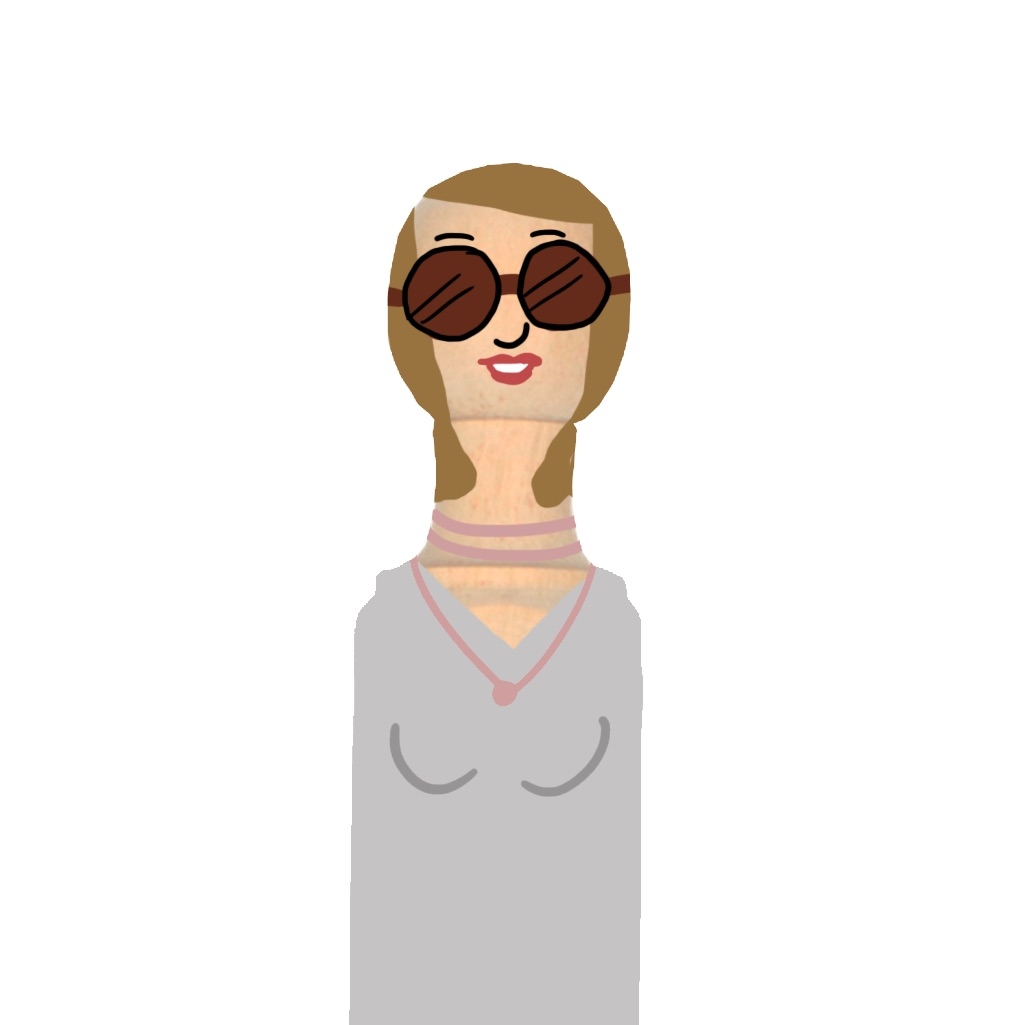 Meet Daisy: Daisy keeps the Wedgie enterprise afloat through all things sales and tradeshows. When not ringing the bell on her next Wedgie order, Daisy can be found making her own ceramics and stitching pom poms to her shoes.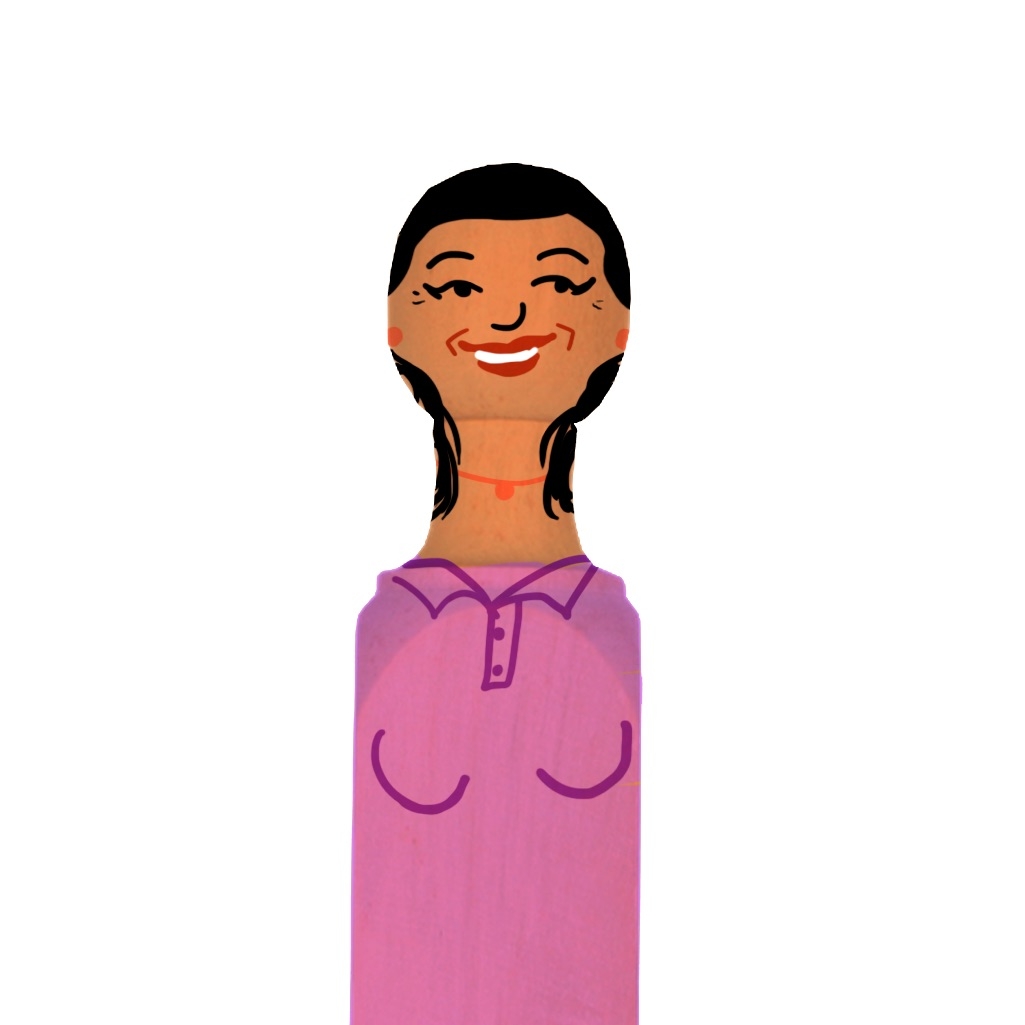 Meet Renuka: Renuka has been painting doorstops for 10 years. She works from home, painting Wedgies in her garden which allows Renuka to looks after her two sons from home whilst also earning a living for her family.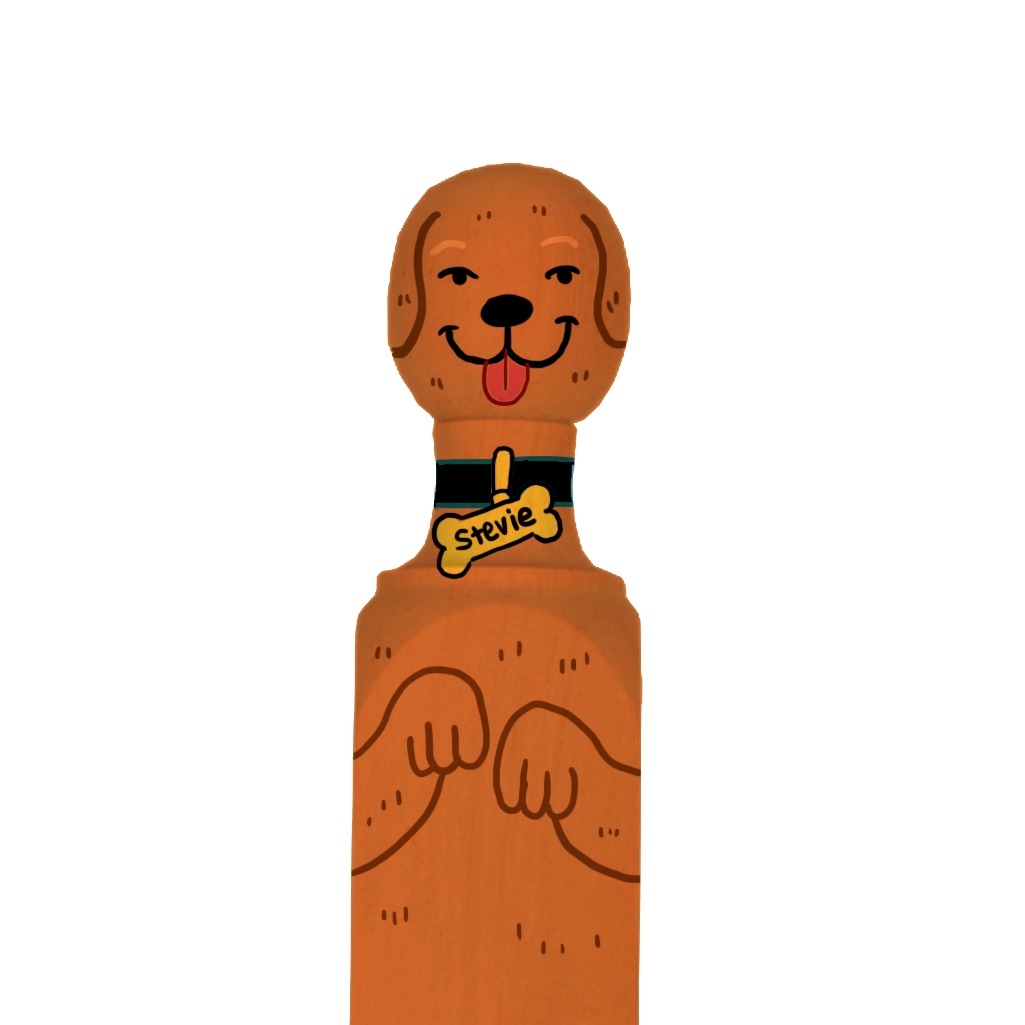 Meet Stevie: Originally from Sri Lanka, Stevie is the resident hound at Wedgie HQ. With more stamps in her passport than the rest of team Wedgie combined, she spends her down time test-driving our dog-chew resistant doorstops, and snoozing. Lots of snoozing.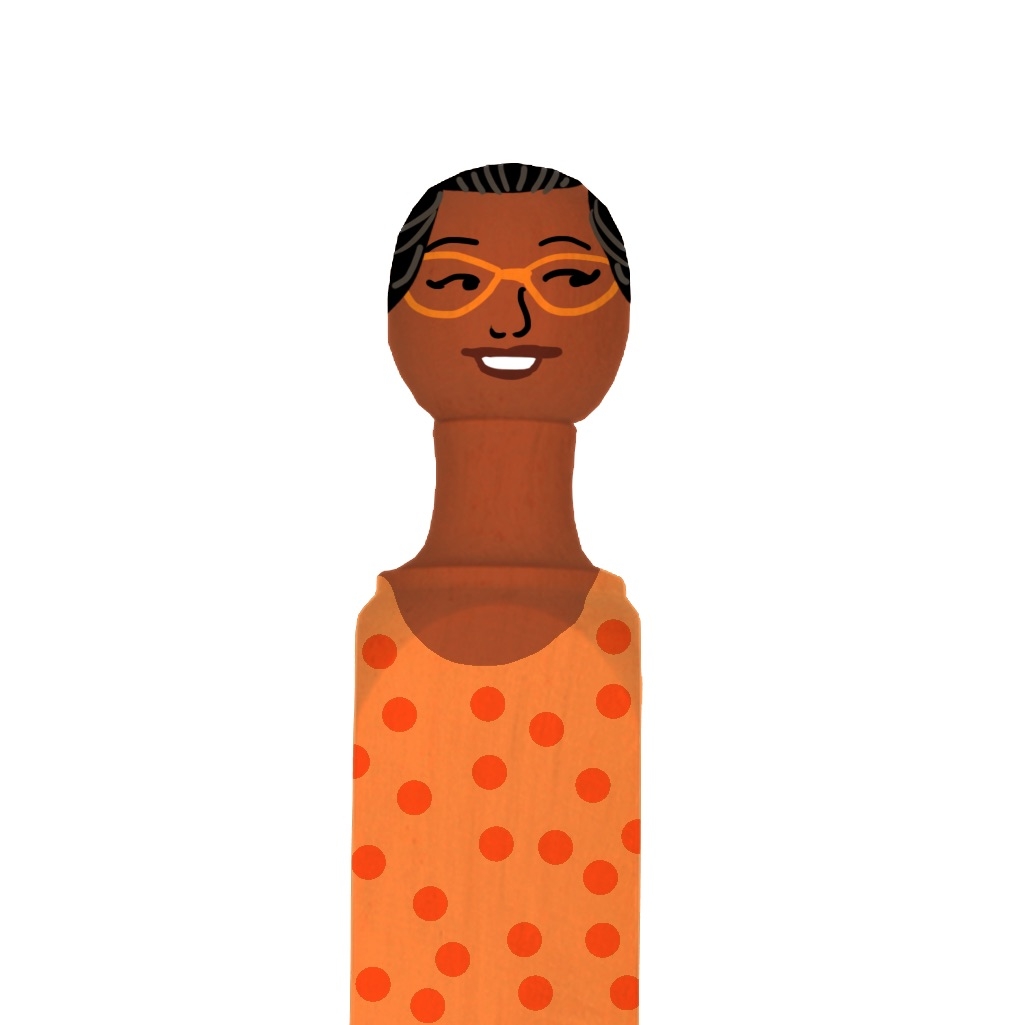 Meet Somawathee: At 75 years old, Somawathee has been making and painting doorstops for 25 years. One of the cheekiest door-stop painters, her favourite Wedgie is the scantily clad Spyros.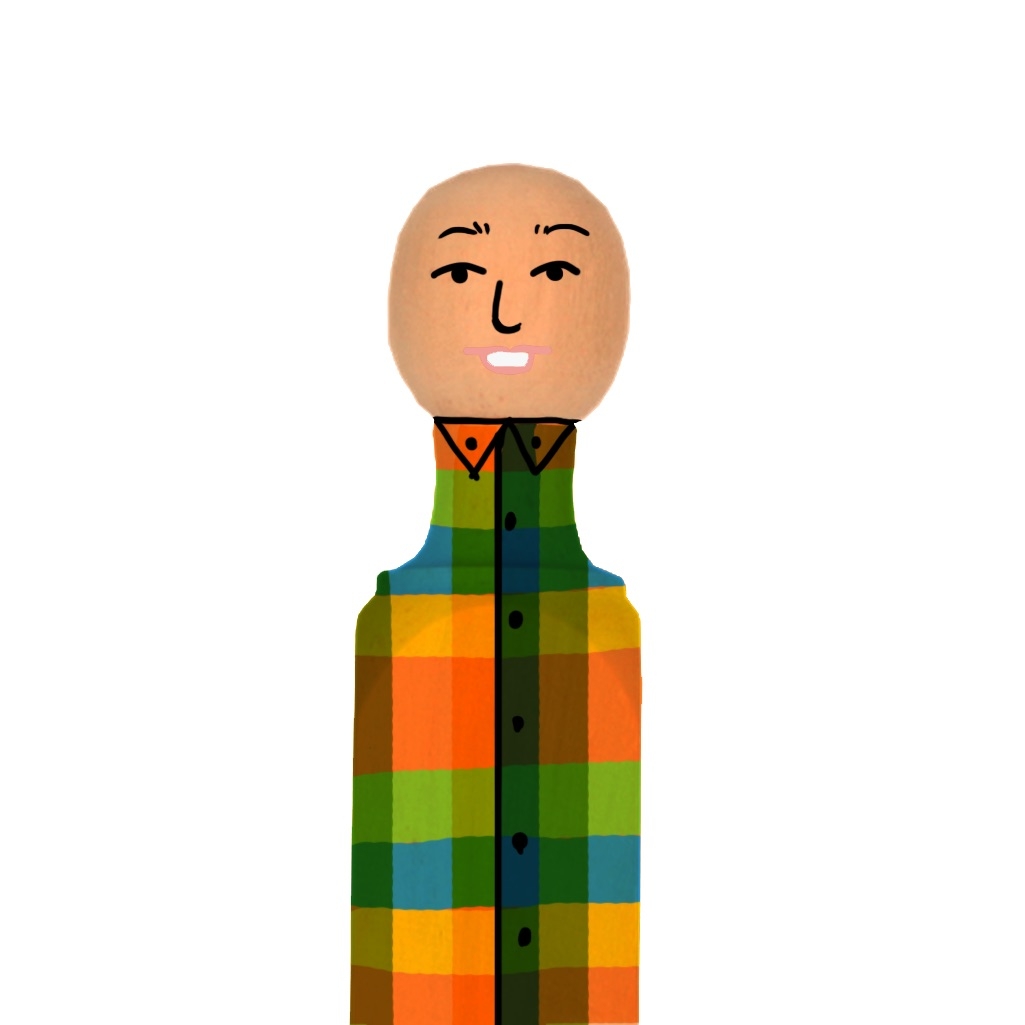 Meet Micky: A lean-mean-logistic-machine, 'Micky The Wedge' is the brut strength that gets the orders boxed, packed and out the door. Fuelled on a diet of milky brews and digestives, there's no stopping this one in full flow.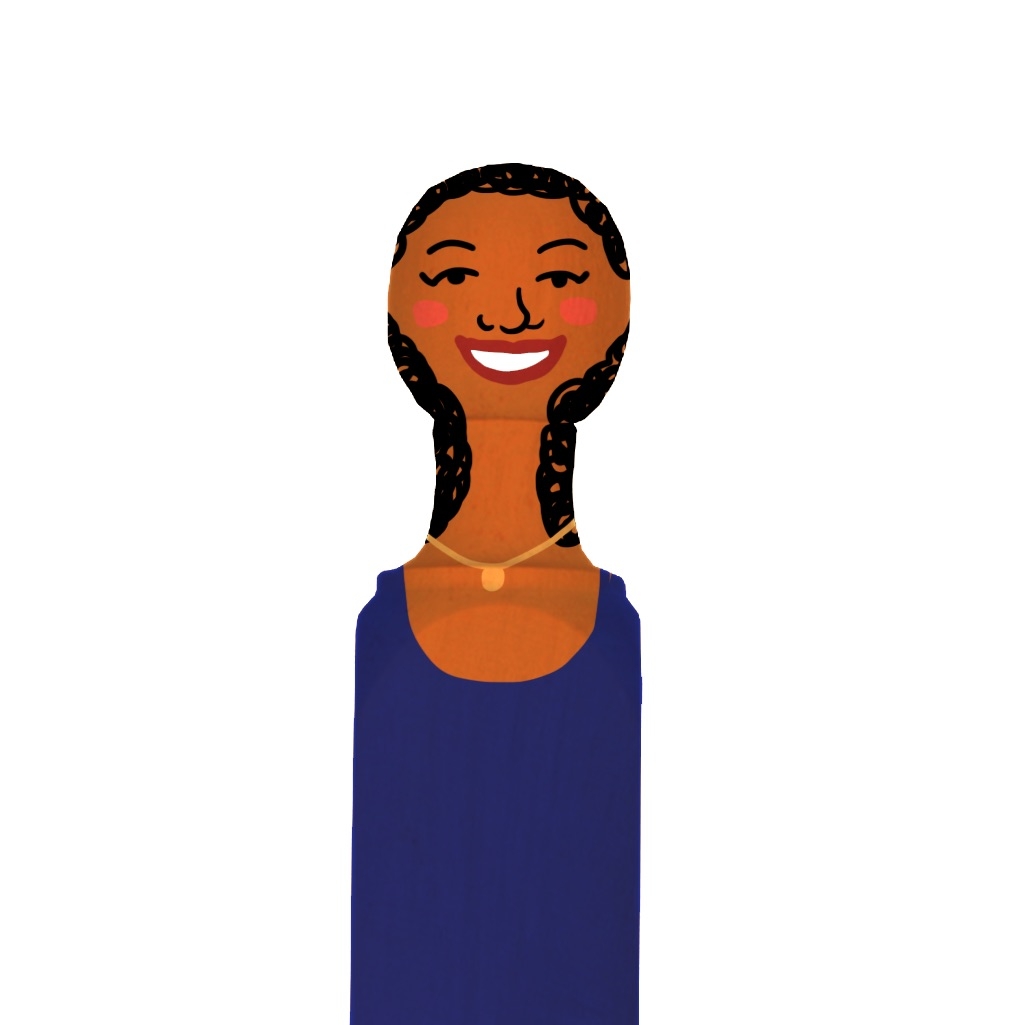 Meet Niluka: Niluka has been making and painting doorstops for 12 years. Niluka's favorite Wedgie is Sandra the bride.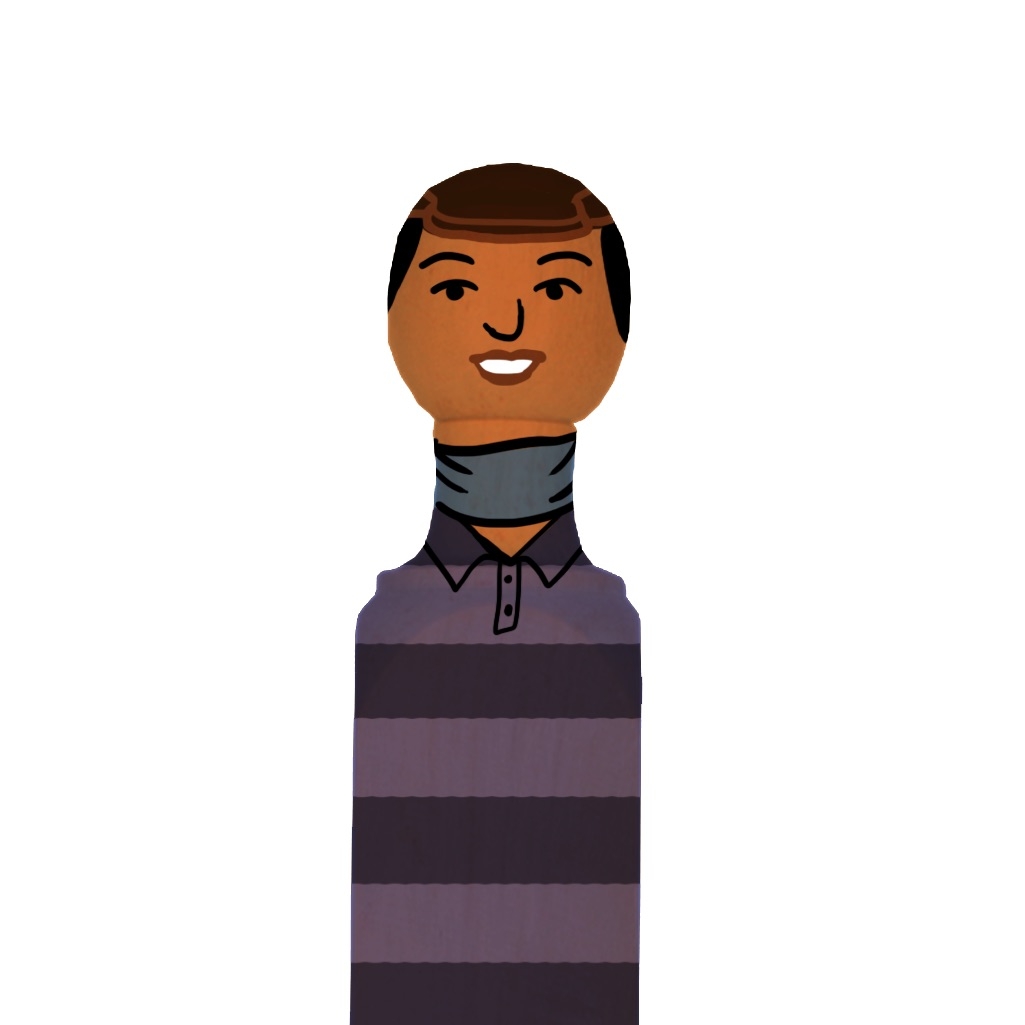 Meet Dinesh: Dinesh started his Wedgie career as teenager delivering doorstops to the workshops. At the age of 39, through financial loans and sponsorship by our supplier, Dinesh is now the proud owner of his own woodwork workshop employing a team of staff.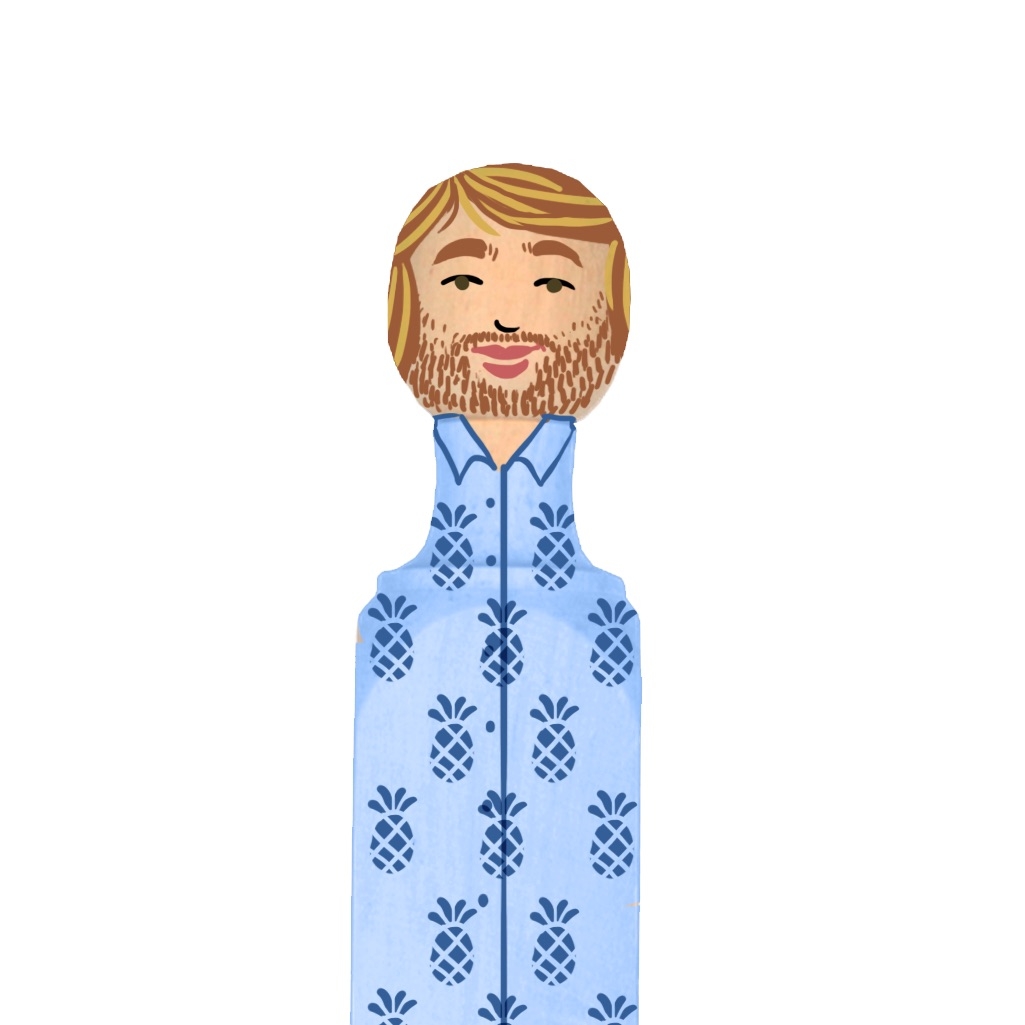 Meet Mark: The original Wedgie founder, and character description creator. Fondly referred to as the "Not-So-Silent Partner".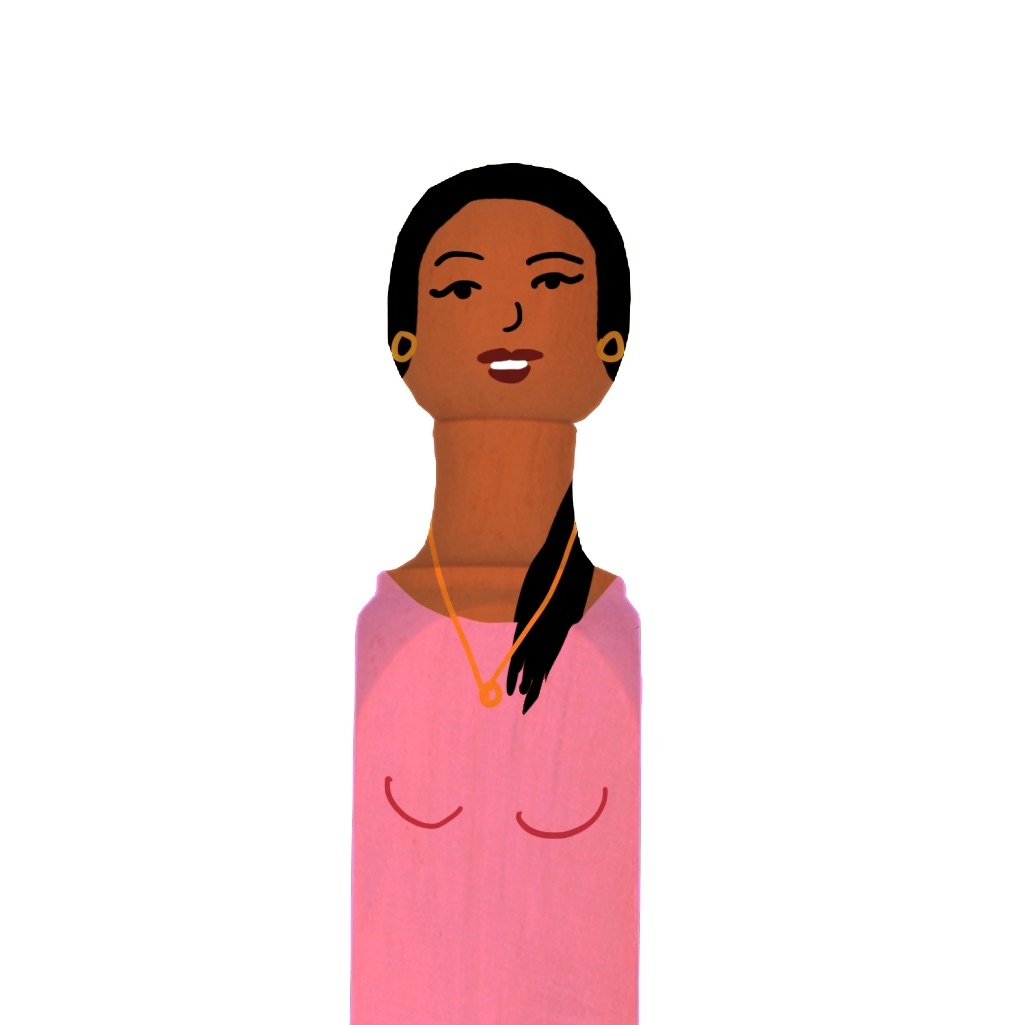 Meet Kanthi: Kanthi has been making and painting doorstops for 12 years. Kanthi's favorite Wedgie is Ramsey the Chef.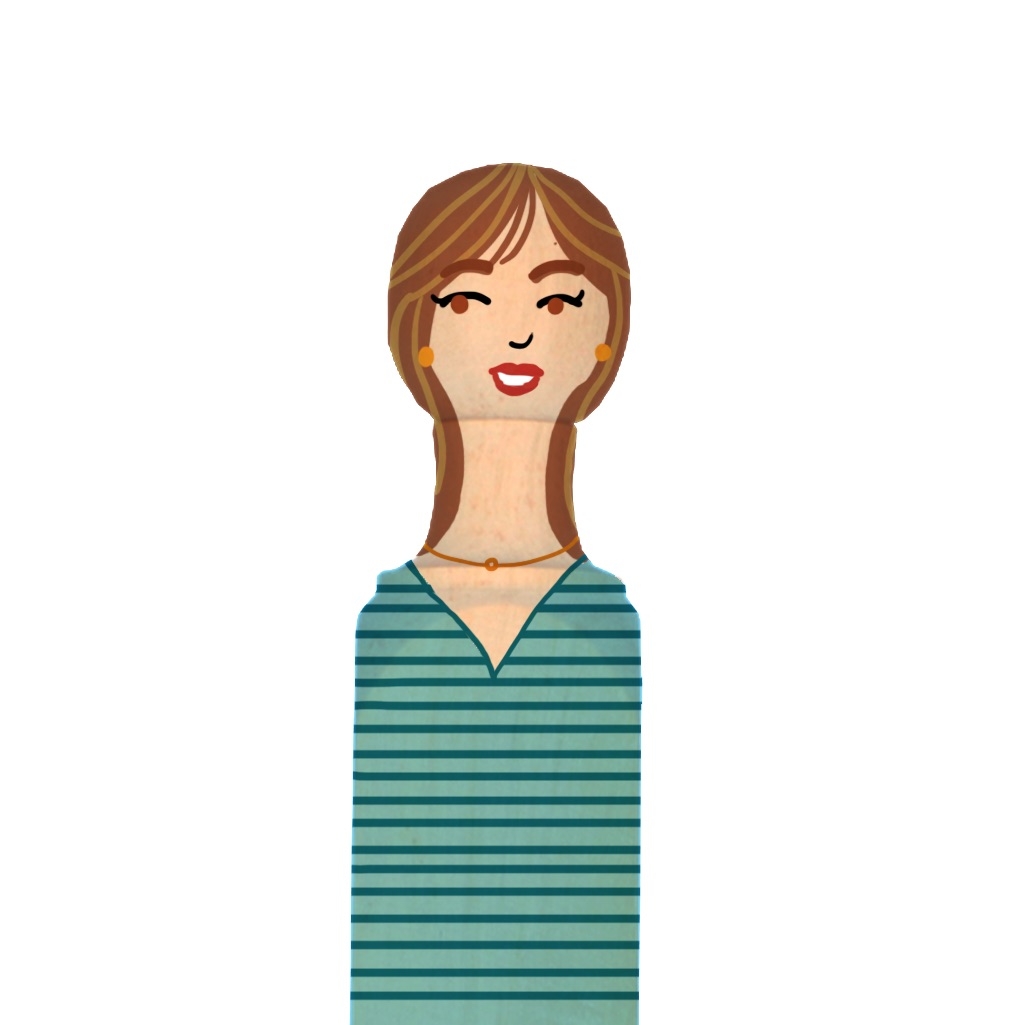 Meet Hayley: The engine behind the Wedgie enterprise, Hayley keeps the cogs turning and turns ideas into reality through endless Excel charts and emails. When not compiling lists, Hayley is a full time mum to Stevie the Dog.