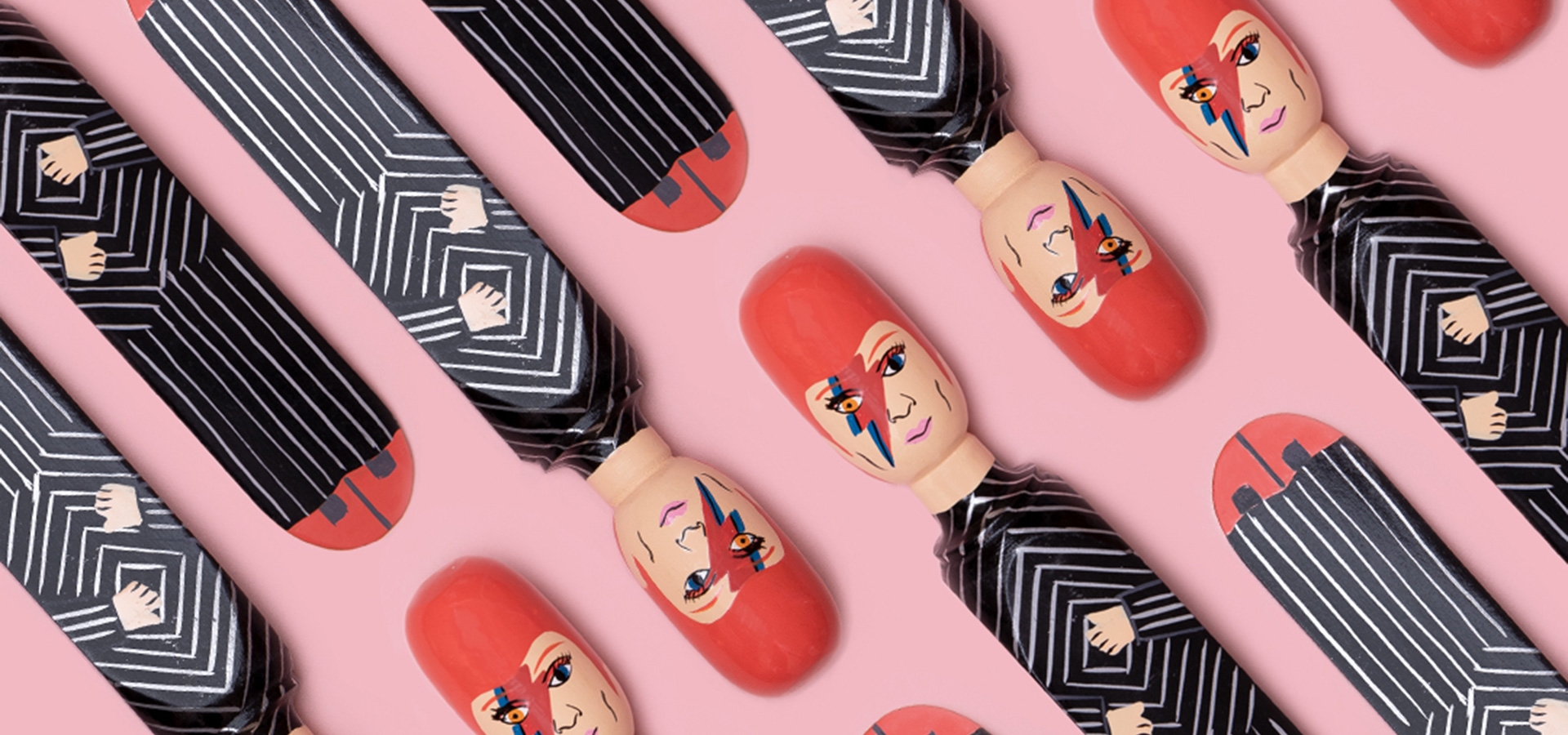 Collaborations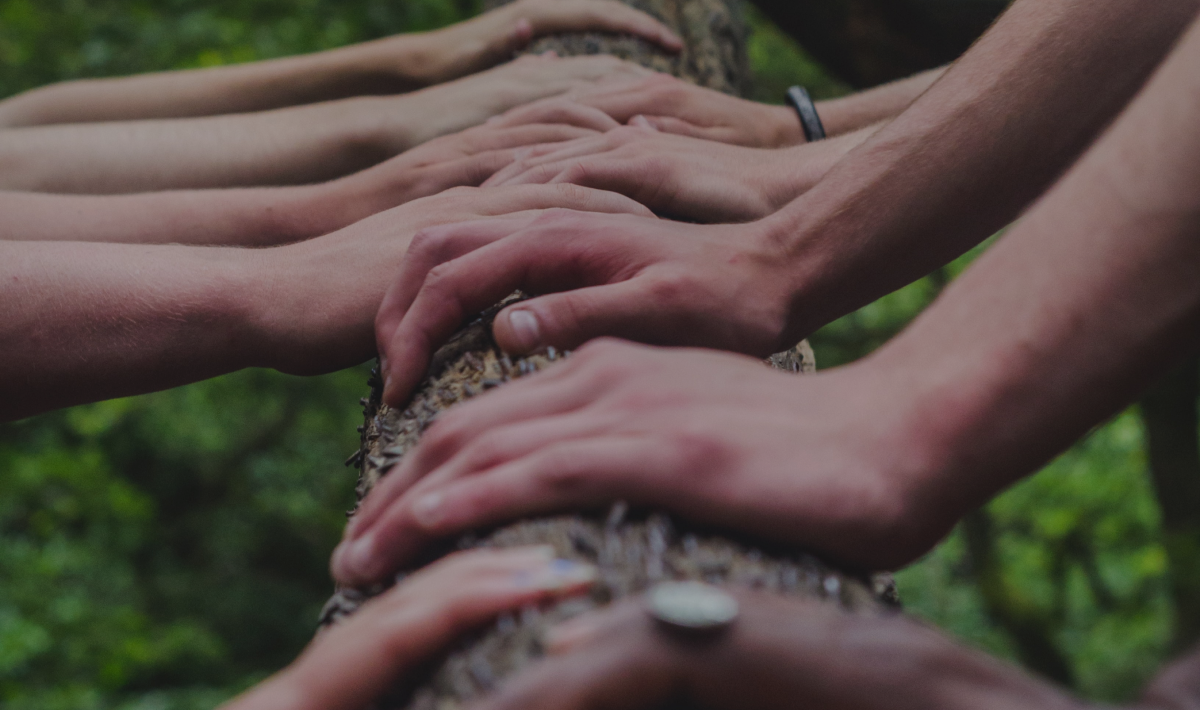 Here at Wedgies we pride ourselves on being open to new and interesting collaborations and bespoke projects. Below is a list of some of our favourites over the years.
He shoots, he scores ...

For the 2022 World Cup, Wedgie teamed up with the best contemporary football magazine out there, Mundial.

Mundial are the number one multi-platform choice for the intelligent football fan. Exploring the intersection between sport and culture, and their work is sharp, funny, stylish, irreverent, and nostalgic… the perfect partnership for our like-minded Wedgies.

The Mundial x Wedgie collaboration celebrated footballing heroes of yesteryear, taking you on an around the world journey and ending on your doorstep, reminding you why you love football.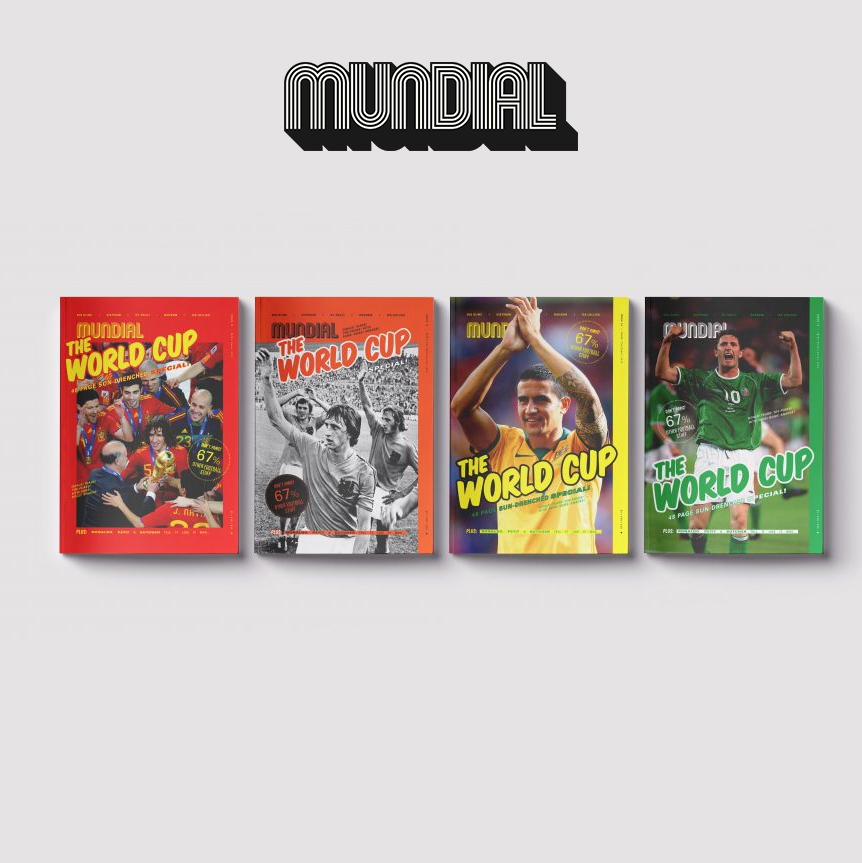 One small step for doorstops ...

The Science Museum is the heartbeat of Science and research at the heart of London since 1800s, inspiring visitors with award-winning exhibitions, iconic objects and stories of incredible scientific achievement… objects just like our Apollo Wedgie!

The Science Museum x Wedgie collaboration celebrates the permanent Exploring Space exhibition, with the astronaut inspired Wedgies, Apollo.

Meet Apollo: On landing his first door-stopping job Apollo famously said; 'that's one small step for doors, one giant leap for nicely ventilated rooms'. When contemplating the possibility of other door-stop life, it's very likely there are others, doing the same job in a similar universe far, far away. We guarantee however, no one will do their job as efficiently as Apollo.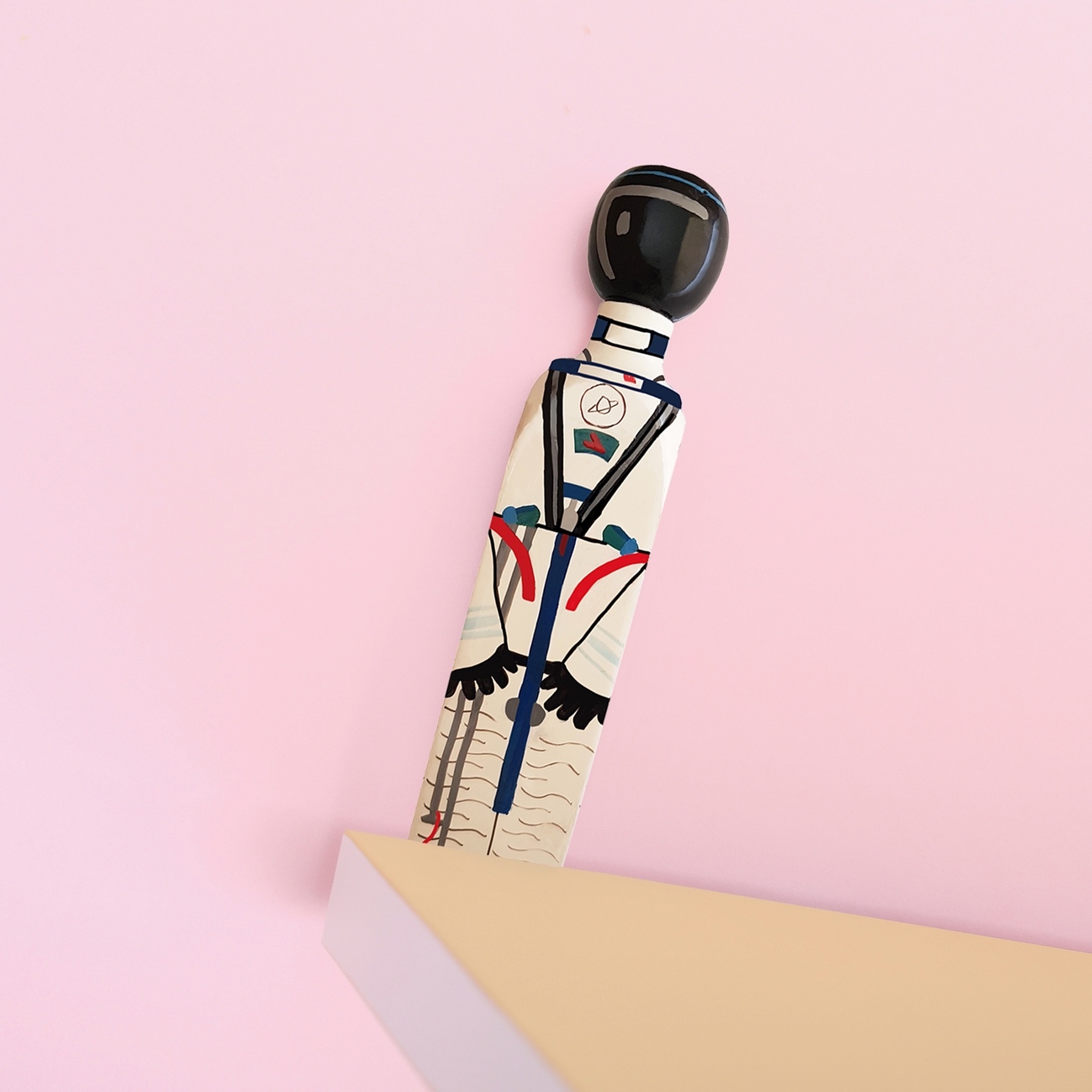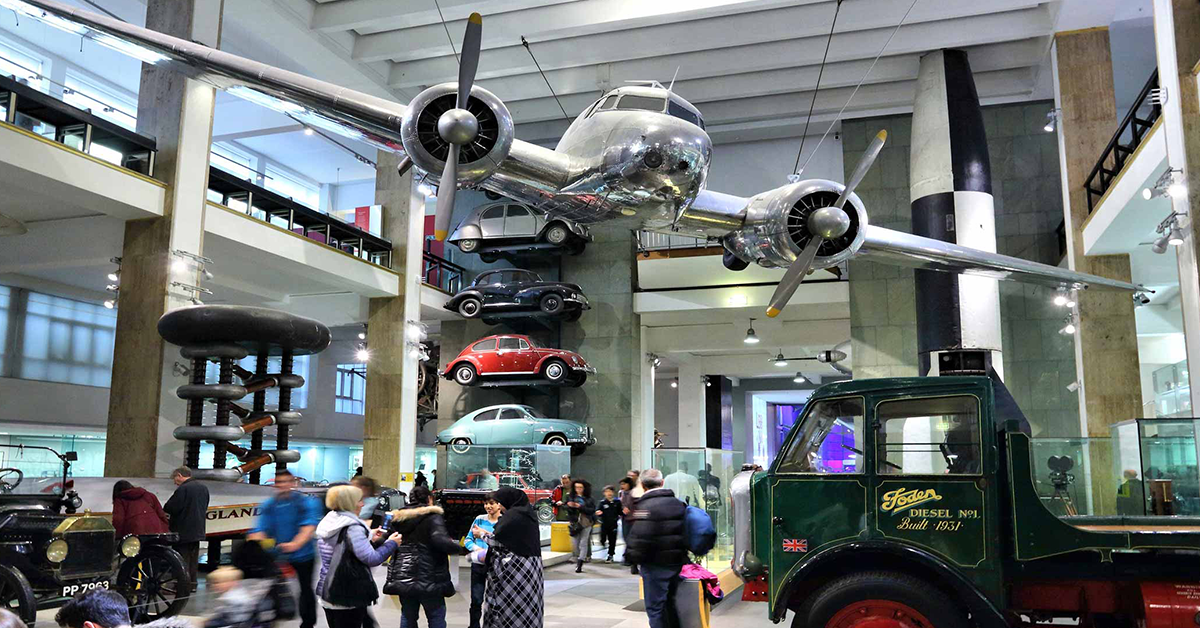 Imperial War Museum x Wedgie
Rallying the doorstopping troops

Imperial War Museum is the hub of objects and stories that give an insight into people's experiences of war, preserve them for future generations, and bring them to today's audiences in the most powerful way possible… aided by our wonderful Wedgie, Winston!

Imperial War Museum x Wedgie collaboration is inspired by former England Prime Minister, Winston Churchill.

Meet Winst: When the chips are down, Winst is often called upon to rally the Wedgie troops. He's been known to inspire door stopping in the kitchen, in the hallways, in the bedrooms and the bathrooms and most amazingly, door stopping on the beaches.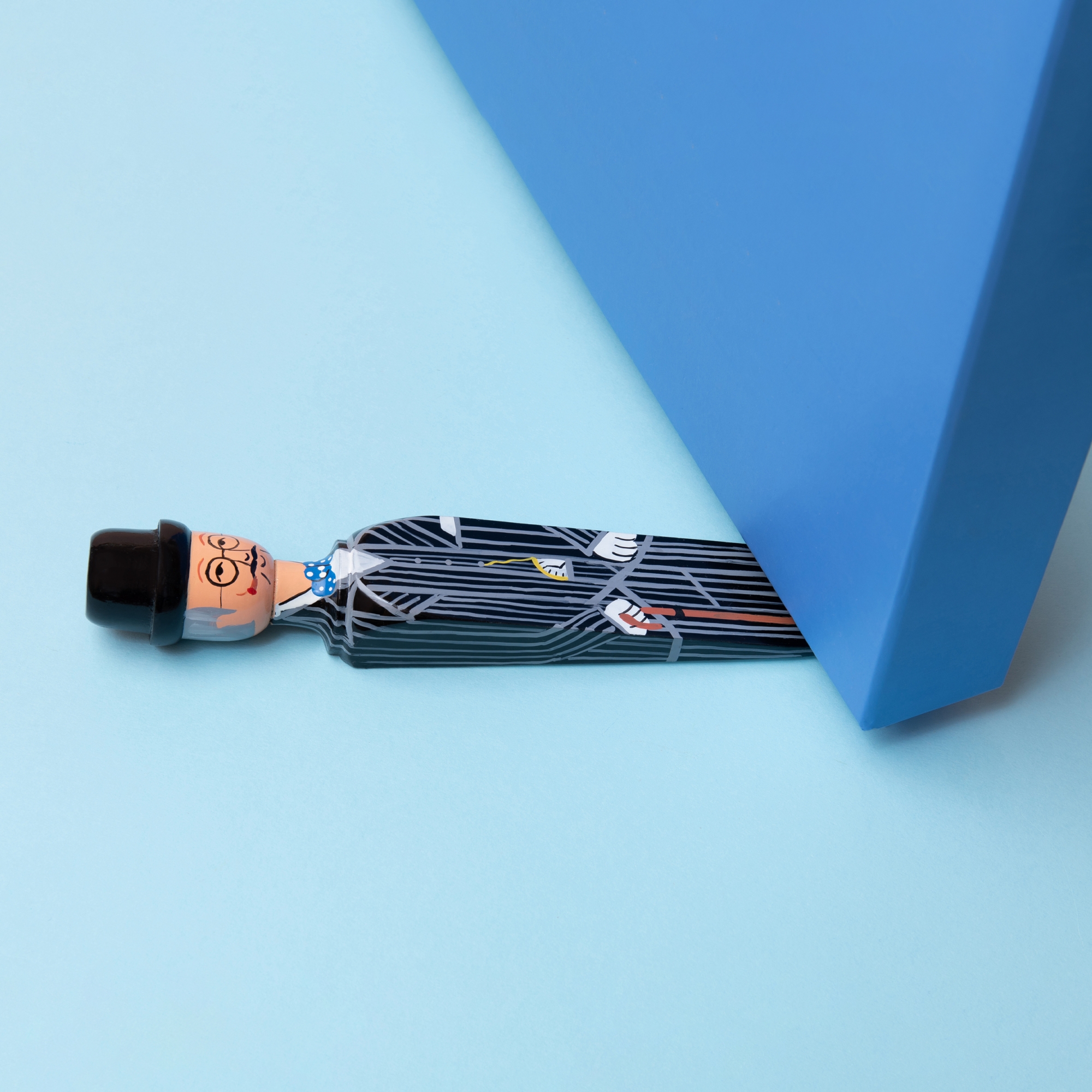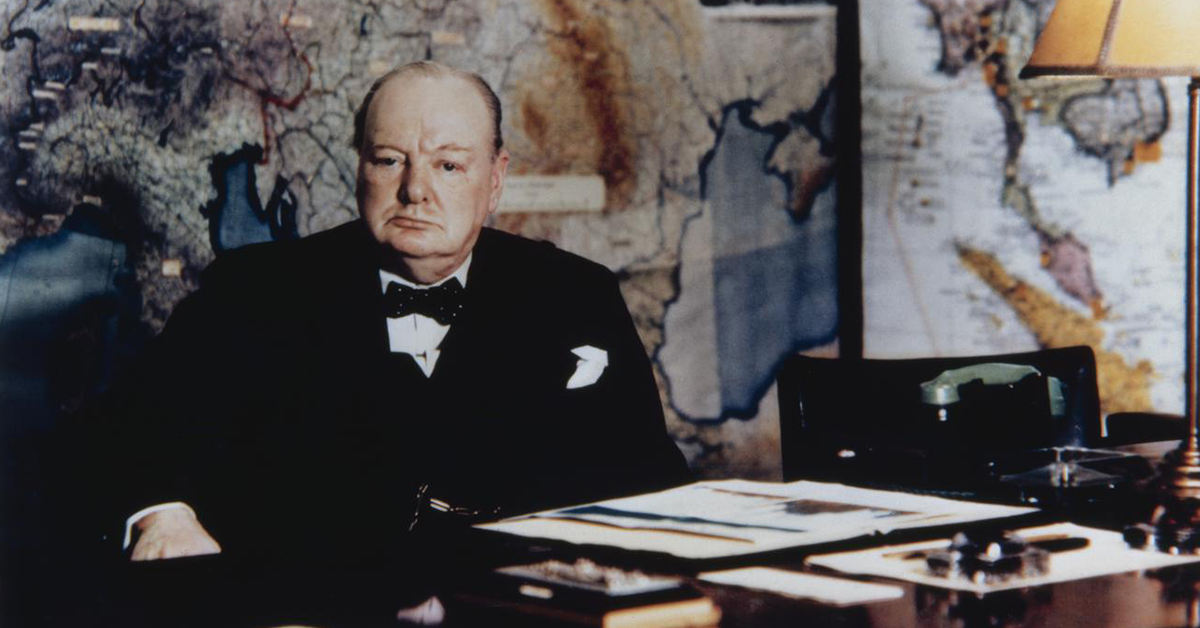 Couverture & Garbstore x Wedgie
Art and workshops

Couverture & The Garbstore is a creative concept store housed in a three-storey converted period townhouse in Notting Hill, London. A style haven transports you through an eclectic edit of womenswear, menswear, accessories and homewares. Focusing on championing emerging and independent labels with a story to tell… such as our Wedgies!

As part of the London Craft Week, Couverture & The Garbstore x Wedgie worked together, leading workshops where members of the public could design and make their own Wedgies!

The incredible London based illustrator and artist Maria Ines Gul, known for blaring the lines between real and imagined worlds led the workshops, celebrating or successful collaboration by creating summer inspired Wedgie, Saffron.

Meet Saffron: An original flower child, Saffron was born and raised at the height of the 1960's peace & love movement. Saffy has four things she adheres to in life; altruism, feminism, naturism & doorstop-ism. Combine them all, and you have -quite possibly -the most perfect doorstopper in the Wedgie family.