As a way of saying thank you to all the amazing frontline workers within the NHS, Wedgie are donating 100% of all profits made from the sales of "Doc & Nurse" to NHS Together.
NHS Together is a charity which represents, supports and champions NHS' official charities, enabling them to save more lives.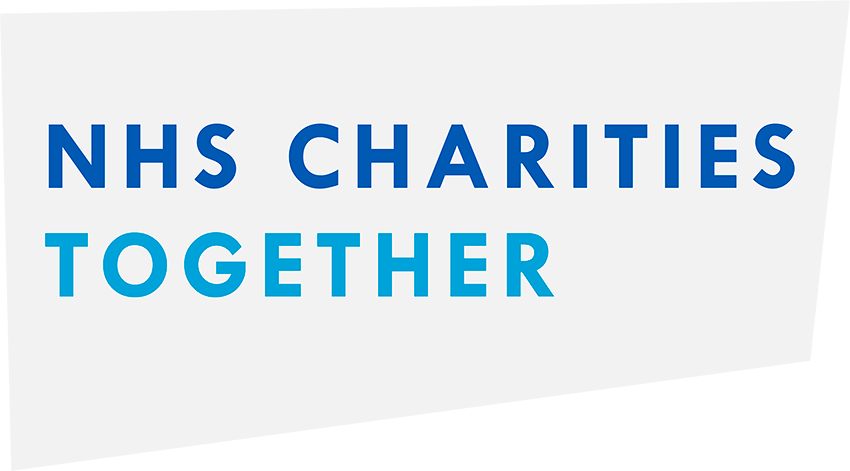 Gift pack of 2.
Meet Doc. Bringing stethoscope chic and an intelligence to match, Doc is the front line hero you want by your bedside. Just as she treats all her patients with kindness and care, she'll treat your door with an openness us mere-mortals can only admire.
Meet Nurse: Nurse Wedgie likes nothing more than a quick game of Drs and Nurses, which means you're in the right hands with him at your bedside. When he's not helping to fight worldwide pandemics, he likes to take some much needed downtime by catching up on Casualty re-runs and a healthy dose of door-stopping.